ENGLISH
ENGLISH
Who am I ?
Physiotherapist, dancer, singer, improviser, priestess, mother and healer, I live my life listening to my body and striving to follow the flow of life. I love to commune with nature, to let it dance and sing through my body and to listen to its wisdom.
I accompany my brothers and sisters to find their way back to their own truth and sovereignty, using all the tools I have collected over time. I create a loving space for people to help them listen to their body, let it move freely, heal and take their place in the world as the beautiful and unique being they are.
I LOVE to transmit posture, anatomy and body-consciousness as a way of centering and realigning to the best version of yourself.
I LOVE to transmit improvisation as a way to embody trust, letting go and to become aware of the sacred in Life.
I LOVE to look beyond the physical body, into the invisible, to heal the parts of your soul that are responsible of your wounds and illnesses.
I LOVE to love you the best I can so that you can open your heart to the beauty of your being.
I LOVE to simply hold your hand when you need support in a difficult transition.
With lightness, simplicity, gratitude and humility...
And all the love that is available...
LET US DARE TO LIVE !
Creative Energy Quiz
It's when we let new inner states take place inside of us that we open the way to new ideas, to new ways of seeing and to
THE EMERGENCE OF A NEW WORLD.
Do you want to participate and create something new ?
Take the Creative Energy Quiz and tell me what drives you !
Online Offerings
Embodying the elements
Let us create a personalized programme especially for you in order to help you embody the elements. This type of bodywork is accompanying you to more awareness of your body and its messages. You will learn to listen to it precisely and also to let it move and express freely. The elements will become alive in the structures of your body and I will invite you to let them speak through you. It's a beautiful way to find your own wisdom and to manifest it in your life.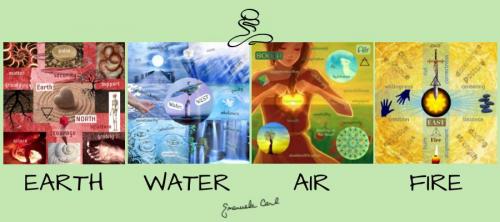 One-on-one Healing Sessions
- "Hyphen"
a soul-massage through Energetic-Touch and Sound-Healing (80€)
Heals the energetic bodies that are ready to change
Liberates and activates the circulation of love through your body
Brings keys and answers to your life situation at the moment
Opens the doors to the best version of yourself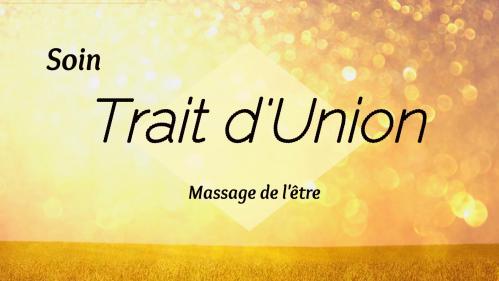 - "Blank Page"
healing session by telephone (70€)
Re-write your life from your heart !
Finding your own ressources and unlocking your own keys
Freeing your limitations and patterns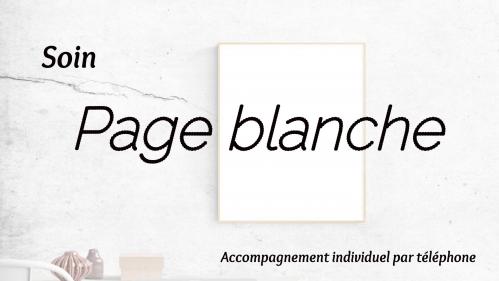 - Soul-Song
healing-session with your unique polyphonic song in light-language (100€)
A first call with me
The discovering of your unique Soul-Song when it's ready (mp3 sent per email)
A Healing-Session with your Soul-Song and me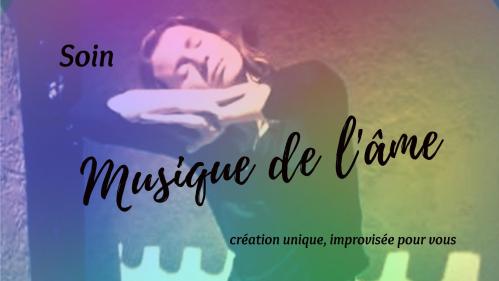 Ready to take a leap towards yourself ?
Feel free to contact me !
carlemanuela@yahoo.fr
+33 6 84 21 45 23